Jason & Gretchen Martinez




Co-Founders/Administrators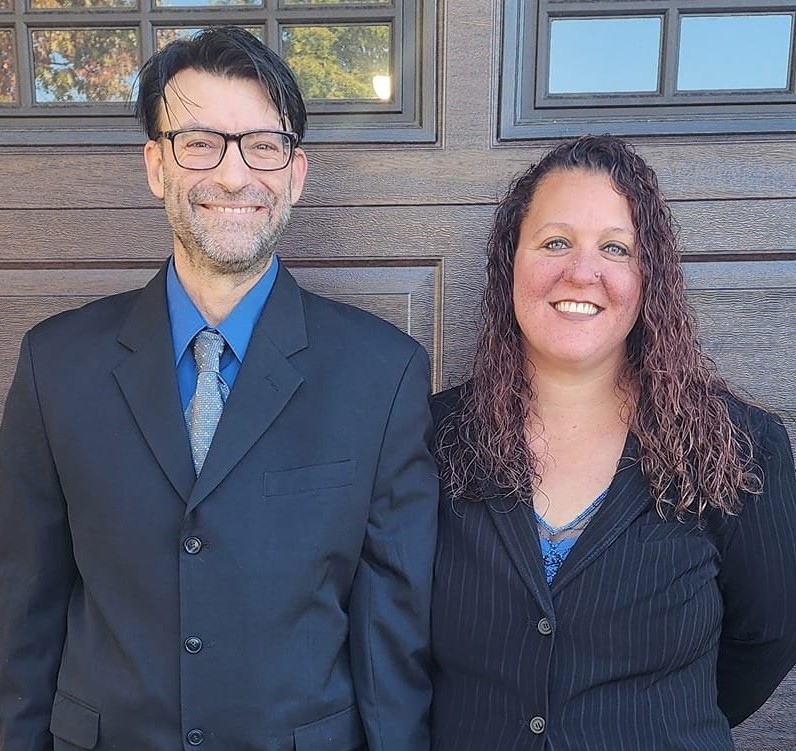 Jason and Gretchen started Mending Minds out of their own home after seeing a deficit in services needed for 2 of their 6 children. They have over 25 years of professional and personal experience combined between the two of them, which include but are not limited to: Traumatic Brain Injuries (TBI's), behavioral plans, Individualized Education Plans (IEP's), schizophrenia, learning disabilities, and Alcohol and Other Drug Abuse (AODA). They work hands-on as skill development specialists, respite providers, and parent skills workers.
Kaye
Regional Supervisor &
Skills Development Specialist
Kaye is a graduate from the University of Wisconsin - Parkside with a Bachelors in Psychology. She has many years of personal and professional experience with behavioral and mental health disorders, PTSD, cognitive disabilities, and family therapies. She enjoys spending her time being artistic, playing video games, and hanging out with her exotic pets.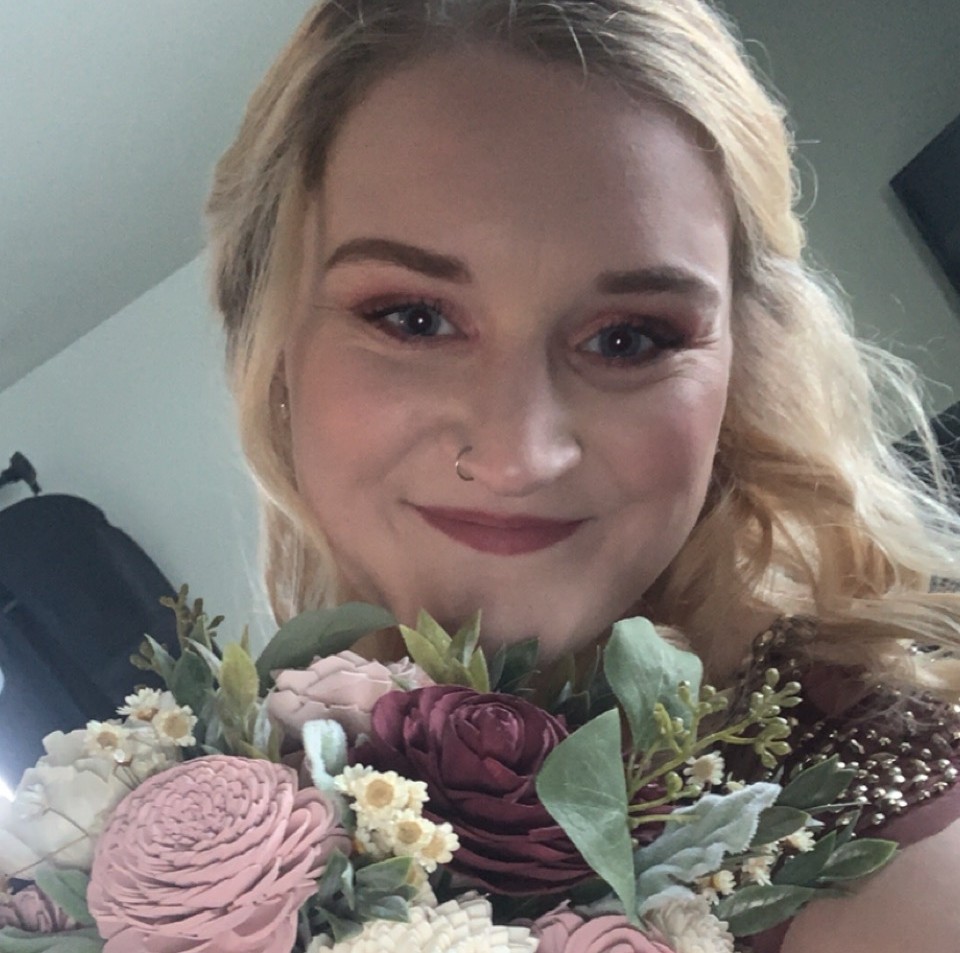 Chloe
Skill Development Specialist
Chloe is currently a student at the University of Wisconsin - Parkside studying Psychology. Chloe had years of childcare and mental health care experience before joining Mending Minds. When not working Chloe likes spending time with her partner, traveling, and attending concerts.
Noble
Skills Development Specialist
Noble is currently studying at the University of Wisconsin - Parkside pursuing a Bachelors in Psychology. He has years of personal experience when it comes to friends and family struggling with mental health. Some of his favorite hobbies and interests include poetry, all types of games, and tv-show marathons.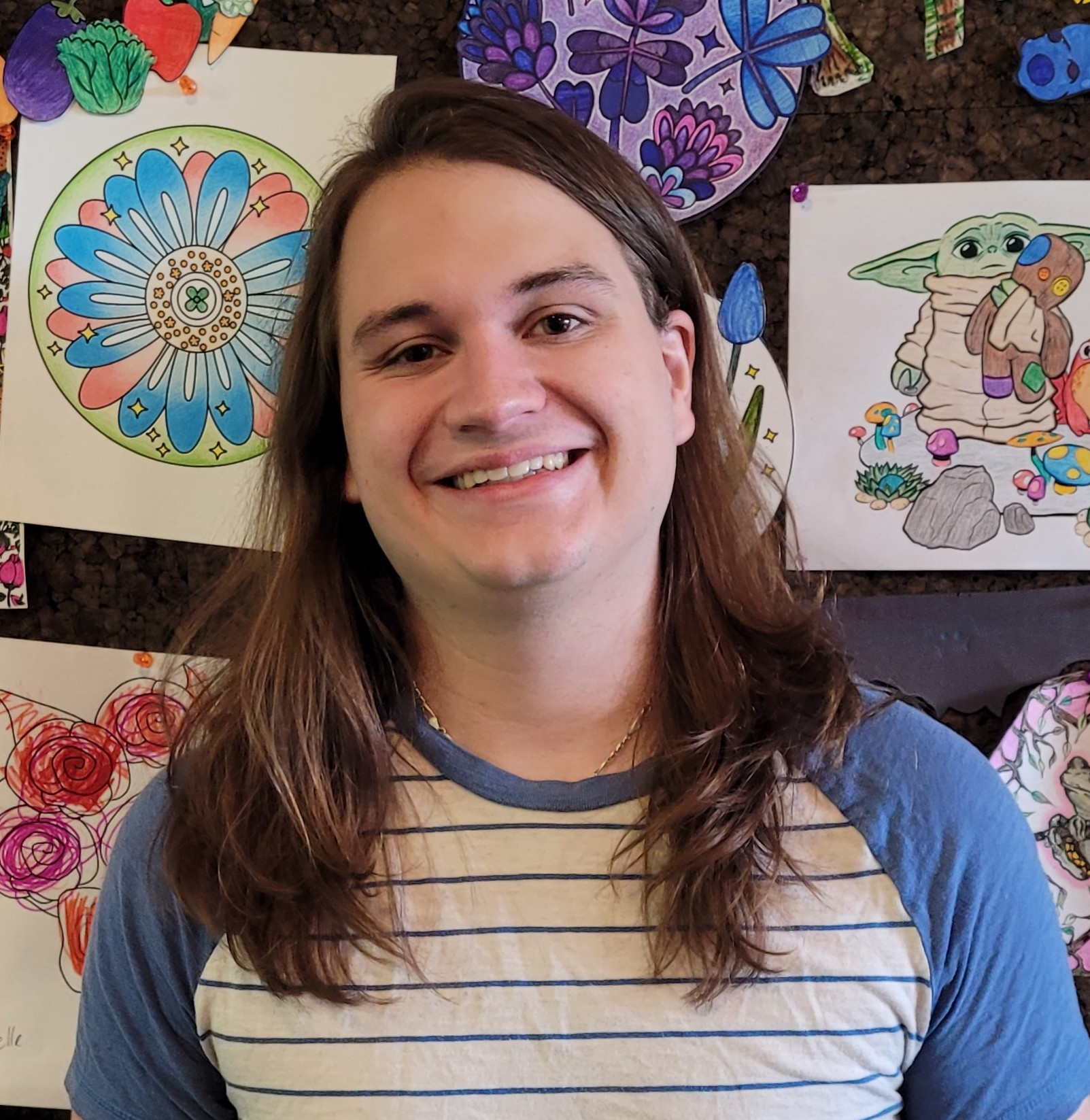 Gabby
Skills Development Specialist
Gabby is a student at Gateway Technical College studying for a degree in Human Services. She has almost two years of experience working with individuals with varying abilities and diagnoses. When she is not in class or working Gabby enjoys arts and crafts, Disney performances, and getting coffee from Dunkin.